Mr. Bhagwant Singh Batth, Member ICCRC-R407679
Kanwest Immigration Services Inc. is a Canadian Immigration firm that has been serving clients worldwide since 1999. We have an excellent track record of assisting numerous clients from Canada and around the world. We have two convenient office locations in Winnipeg, Canada.
Mr. Bhagwant Singh Batth is the principal consultant at Kanwest Immigration Services. He is a reputed Member of ICCRC with over 10 years of experience in Immigration sector. Our services are available in several languages including Hindi, Urdu, Punjabi and English.
Learn More →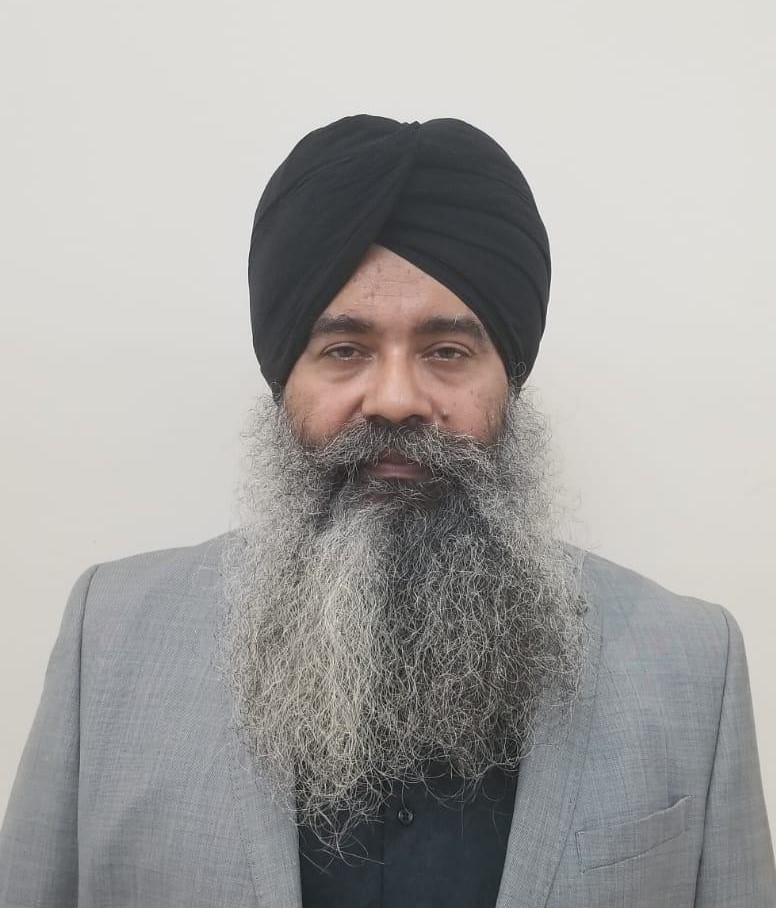 Provincial Nominee
Provinces and Territories in Canada nominate immigrants through their own Provincial Nominee Program (PNP). We help prepare and submit your PNP applications.
Permanent Residency
We help you navigate the Federal Skilled Worker and Canadian Experience Class programs and determine which stream best suits you and your dependents.
Sponsorship Applications
If you are a citizen or permanent resident, you can sponsor your parents, spouse, common-law or conjugal partner, or dependent children to immigrate to Canada.
Student's Visa
Canada has one of the best education systems in the world. We can help you with your post-secondary and post-grad study permit applications.
Super Visa
The Super Visa allows parents and grandparents to stay for up to 2 years in Canada per visit with a validity for up to 10 years.
Visitor Visa Canada & U.S.
We can help you with both Canadian and U.S. Temporary Visas and Visa extensions. Inquire today to know more.
Renewals
We assist with all status renewals and extensions, including Permanent Residency Cards, Study and Work Permit extensions, Indian Passport renewals, and Canadian Passport renewals.
Citizenship Applications
We can help you navigate through your Citizenship application process and provide assistance with your OCI card.
We specialize in planning and preparing personal and corporate taxes. We can help you minimize your taxes and can help you plan your year ahead more efficiently.
If this is your first time filing a tax return, call and make a preliminary appointment with our tax preparer.
Contact Us→
Personal Taxes
When you prepare your tax return, you must report as income most amounts you receive in the year. As a resident of Canada, you have to report your income from all sources, both inside and outside Canada. Report all income in Canadian dollars. File your tax with Kanwest and have peace of mind.
Corporate Taxes
All resident corporations/Businesses have to file a corporation income tax (T2) return every tax year even if there is no tax payable. This includes:non-profit organizations;tax-exempt corporations; and inactive corporations.Most corporations can file their return electronically using the Internet.